Download The
Life-Enhancing Advisors Survey.
Discover a novel approach to creating existing client interest and introducing friends or potential clients into a financial empowerment world.
I used this survey to quickly open doors to $500,000 life insurance premiums with advisors that partnered with me.
Simply fill out the form to receive the survey.
Why The Life-Enhancing Advisors?
After decades of working in the financial profession, I realized that much of what I had been taught about personal finance wasn't working for most people. With the 2008 Market crash, it became clear that much of our accepted financial wisdom served the financial institutions' agendas, Wall Street, and the Government, with little care or concern for people.
I realized the current paradigm taught people to systematically transfer their dollars to these institutions, which led me to discover a different strategy for people to retain their money for their own use and maximization.
I sadly realized many were still stuck in that old paradigm, limiting their ability to help clients while diminishing their earning potential.
My personal journey taught me that my inner thinking profoundly influenced my outer results. This is why the LEA uses an inner and outer approach.
By authentically upgrading your inner thinking, you can achieve far more towards your outer goals.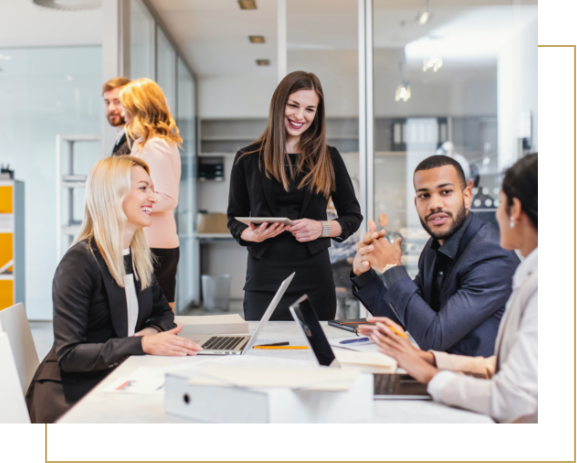 The LEA Value Pledge
The LEA Value Pledge is an agreement of intention. By signing it, Life-Enhancing Advisors align with the commitment to live these values as best possible. It becomes a personal beacon, guiding members to live a life of purpose, passion, and profit.
Inside the Pledge is a conscious decision to donate a minimum of 5% of annual LEA revenue to the charities of our choosing, helping others to live better lives.
Individualized Advisor Coaching
I partner with advisors, teaching them how to;
Increase the average case size
Deepen heart-connection to attract ideal clients
Develop best business practices (marketing & referrals)
Cultivate more self-love and self-confidence
Be the best possible advisor and human being
Working privately with me, you'll discover a new template for your life that will be rewarding both personally and financially.
Group Coaching
The LEA community fosters collaboration and creativity by encouraging teammates to step into higher levels of leadership, challenging mediocrity, and celebrating wins.
Participate in weekly or bi-monthly group-coaching to experience greater power and support generated through alignment in a like-minded community.
You'll meet with a small group of heart-centered advisors willing to work on the inner and outer game of wealth together.
Book a Call
With Emily today
Let's Discuss Your Future.